Brisbears is a social club promoting the brotherhood of gay men who openly challenge the stereotypical image of the male ideal, men who are uninterested in society's perception of gay men as hyper-thin, hairless, fashion victims, who instead celebrate the fact that they are sometimes large, less than perfect, and sometimes hairy all over. Bears share a broad and rich connection with their bodies, with nature and with spirit.
An integral part of the bear community is our admirers. Admirers are those who do not associate themselves as a bear but are attracted to men who identify as such. Not all bears are attracted to other bears, so admirers are especially welcomed with open arms.
Brisbears started in 1993, in Brisbane, Queensland and currently holds around 200 members from all over the state, Australia, and the rest of the world. We come from all walks of life, and it is our compassionate, relaxed and non-judgemental attitude towards one another that represents the true hallmark of the bear community.
Each month we gather together for friendly times, and to celebrate our common interests. We can be found within the Sportsman Hotel, Spring Hill on the 3rd Saturday of each month. So come on in, say woof to us, and give us a great, big, bear hug.
The 2018 Brisbears Committee is: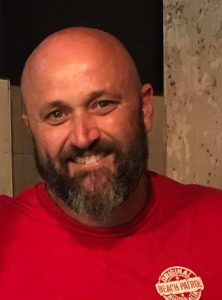 Richard Steer – President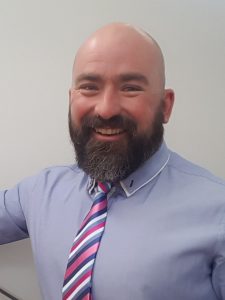 Scott Lovegrove – Vice President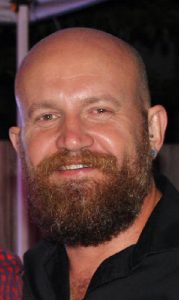 Ian Platell – Secretary
Cameron Darling – Treasurer
Les Smith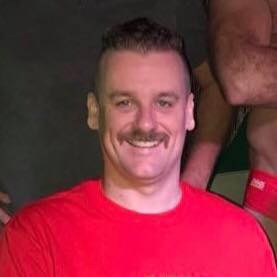 Michael Baxter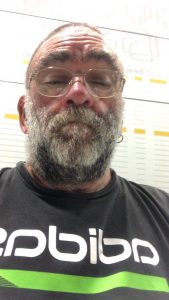 Brad Nott
Peter Creagh
David Hill
The club is coordinated by a member elected committee of volunteers. Committees are elected at the Annual General Meeting. The next meeting will be held on 12 January 2018 ( Venue TBA.) The committee donate their time freely to bring its members opportunities to socialise and connect with other like-minded men. The committee strives to bring a varied program of events throughout the year.
A huge task, but without a committee – there is no club.